WHAT CAN NEWCASTLE CONTAINERS OFFER?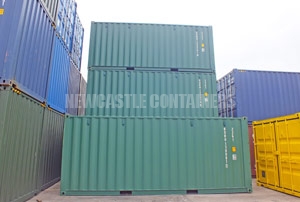 HUGE CONTAINER STOCKS
We have large new and used container stocks held in our Newcastle depot, and can source and deliver your container both economically and quickly.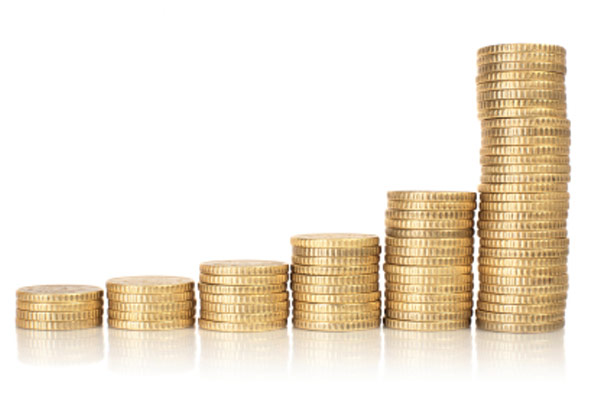 CONTAINER BUY BACK
Purchase any grade A used container from us and we will buy it back from you within the next five years for a fixed sum. When we 'buy back' we also offer to collect your container from your site absolutely FREE of charge!
WEATHERPROOF GUARANTEE
We provide a 2 year weather proof guarantee with all new and used containers.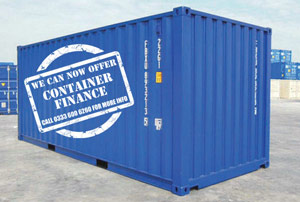 CONTAINER FINANCE
We can now offer finance for your container purchase, our process is simple and allows you to use your money in other more profitable areas of your business.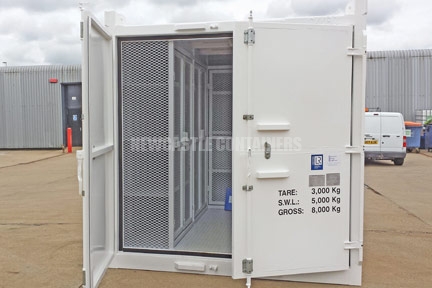 10FT DNV CONTAINER
We supplied a 10ft 2:7-1 DNV container for an underwater systems company based in Middlesbrough.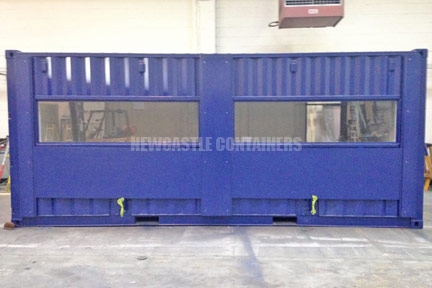 ORDNANCE EXPLOSION VIEWING platform CONTAINERs
We supplied two containers to a company in Newcastle, and converted them into an ordnance explosion viewing platform and testing station.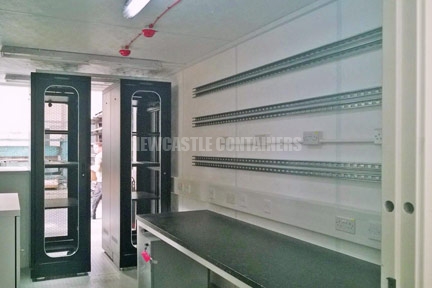 ELECTRICAL CONTROL CONTAINERS
We supplied a company who manufactures energy cables for land application with an electrical control room and a store room.
CUSTOMER TESTIMONIALS NORTH EAST ENGLAND
---
20FT NEW CONTAINERS (P.E SCHOOL STORAGE)
★★★★★
"
Thank you, the container is in perfect condition and the delivery driver was very helpful and skilled. We gave him a cross to aim for as the front corner and he got it spot on!
"
20FT SIDE OPENING CONTAINERS (ELECTRICAL COMPANY)
★★★★★
"
The side opener is perfect for what we need, it has easy access, plenty of room and looks great. Thank you to your delivery driver also.
"
SITE DRYING ROOM CONTAINERS (WASTE COAL COMPANY)
★★★★★
"
Thank you for delivery of unit earlier today, all seems to be ok no reports of any issues. Many thanks for all your help and efficiency from start to finish on this job, very much appreciated.
"